Business description / 事業内容
Michitas Internationalは海外からの製品を日本国内に輸入して販売することで、国際的な商品を多くの人に提供し、文化の交流を促進するとともに、ビジネスの可能性を拡げることを目的とします。地球環境の保護に貢献しながら、日本国内においてもSDGsの普及・実現に努めます。顧客と共に、より良い未来を創造することを目指します。
Michitas International aims to expand business opportunities by importing and selling products from overseas, providing international goods to many people, promoting cultural exchange, and contributing to the dissemination and realization of SDGs in Japan while protecting the global environment. We strive to create a better future together with our customers.
trading business
貿易業
Finding products from trade fairs around the world that are not yet available in Japan, negotiating with manufacturers, and importing them.
世界の見本市から日本でまだ販売されていない商品を見つけ、メーカーと交渉し輸入します
Domestic Sales
国内販売
From brand website management to wholesale to physical stores from e-commerce sales such as Rakuten and Amazon.
ブランドサイト運営や、楽天・AmazonなどのEC販売から実店舗への卸し売り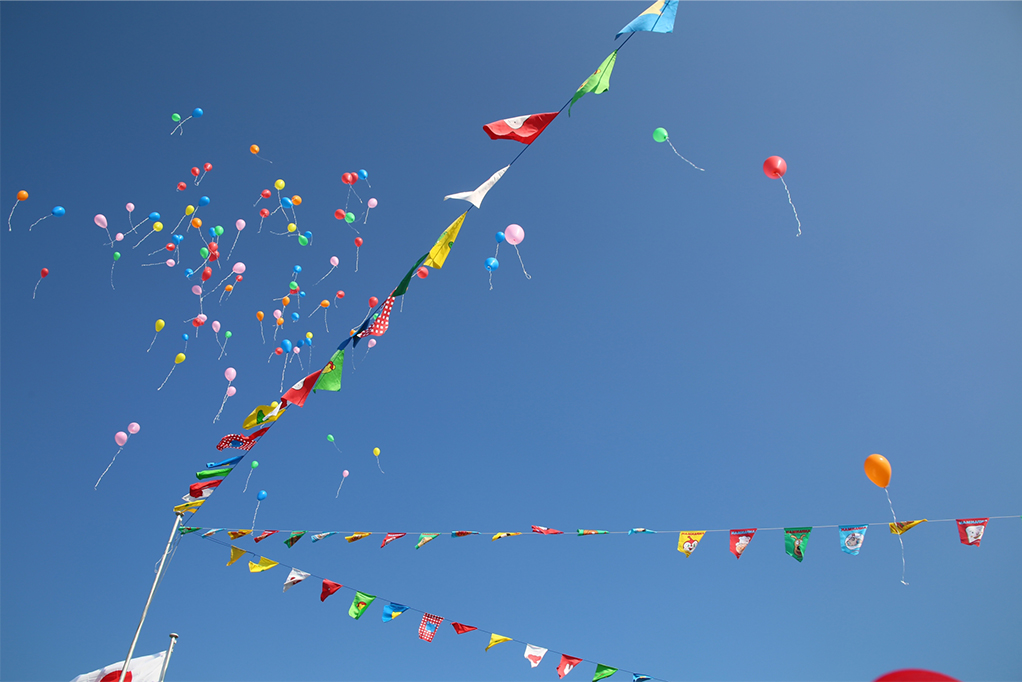 Marketing Business
マーケティング事業
We are focusing on marketing strategies and promotions to let more people know about our wonderful products and services.
素晴らしい商品・サービスをより多くの人に知ってもらうためのマーケティング戦略とプロモーションに力を入れています。
We have partnered with import business consultant Hideaki Otake (https://carpediemjp.com/en/).
Together with Hideaki Otake, an evangelist for the Japanese crowdfunding site "Makuake," we are working to spread innovative products from around the world to Japan, and through our products, we are developing a business that will bring smiles to the faces of everyone in Japan and abroad as well as shorten the distance between Japan and foreign countries.
輸入ビジネスコンサルタント・大竹秀明氏(https://carpediemjp.com)と提携しています。
日本国内のクラウドファンディング「Makuake」のエバンジェリストである大竹秀明氏と共に、世界中の革新的な製品を日本に広め、製品を通じて海外との距離を縮めると共に日本国内外すべての人が笑顔になれるような事業展開をしています。